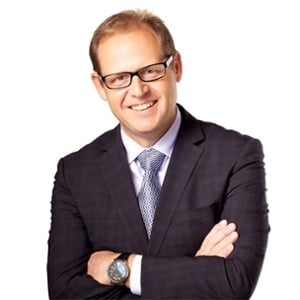 Jeffrey J. Smith
Chief Executive Officer & Director
Mr. Smith is a co-founder of DCBank and is the President and Chief Executive Officer. Mr. Smith is an entrepreneur with more than 30 years of experience in operating, financing, growing and managing large scale international financial services businesses. Mr. Smith was the President, Chief Executive Officer, Director and co-founder of DirectCash Payments Inc., a publicly traded financial services company with operations in Canada, Australia, the United Kingdom, New Zealand and Mexico. Mr. Smith has extensive experience in business valuation, the public equity and debt capital markets. Mr. Smith has sourced, negotiated, financed and integrated numerous acquisitions in Canada and internationally. In 2013, Mr. Smith was honoured as Industry Person of the Year – Prepaid & Payments by Payments eXchange, and in 2005, he was the recipient of the Ernst & Young Entrepreneur of the Year (Prairies Region).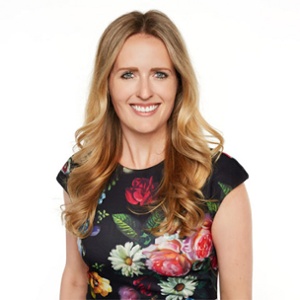 Ms. Showalter joined DCBank in 2017 and holds a Bachelor of Arts in Economics and Masters of Business Administration in Finance from the University of Calgary. Prior to joining DCBank, Ms. Showalter was Vice President, Corporate Strategy & Acquisitions for DirectCash Payments Inc., a publicly traded financial services business from 2003 to 2017. Ms. Showalter has 15 years of experience in international operations, business valuation, corporate finance, financial management and investor relations.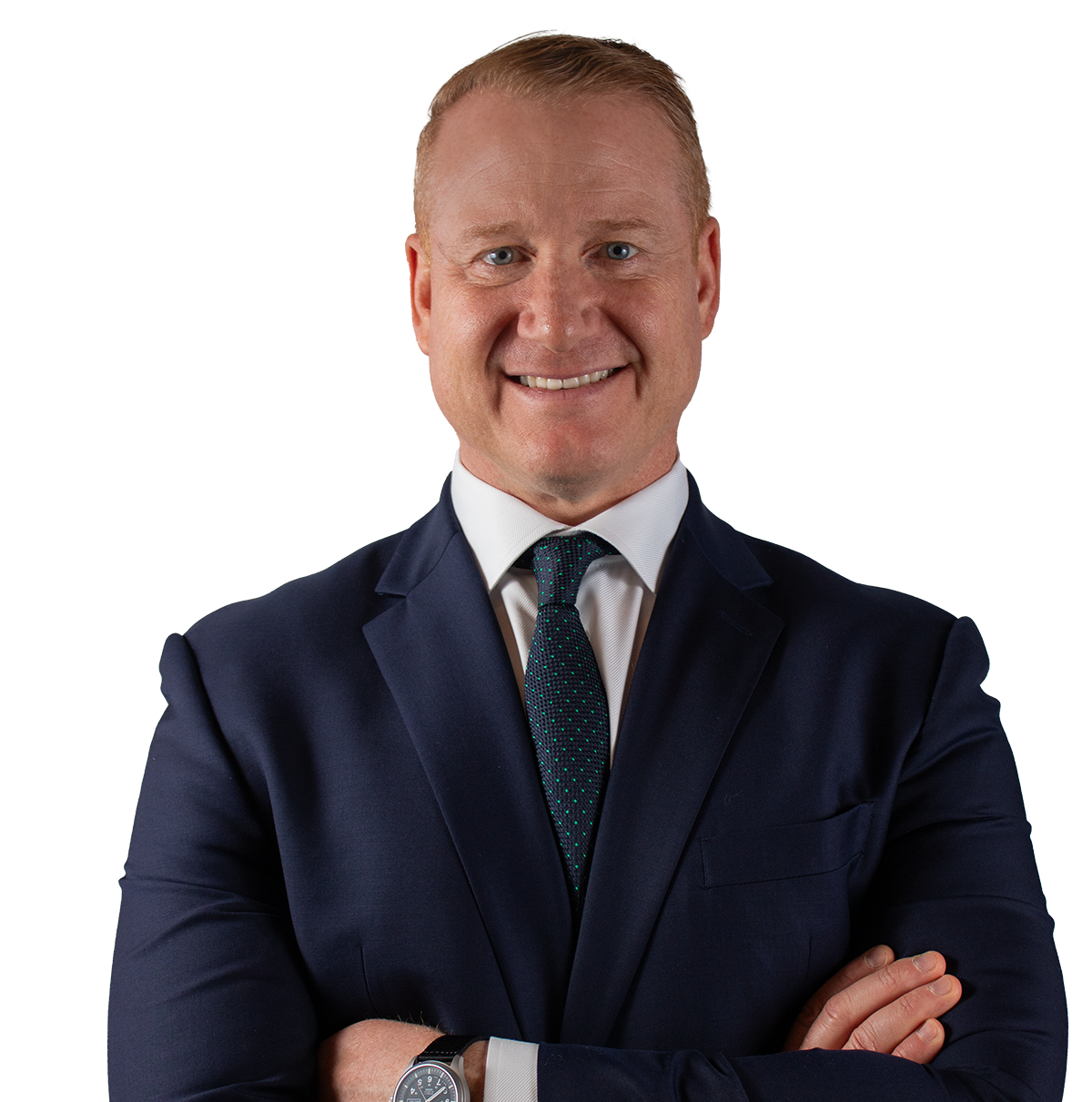 James Moore
Chief Anti-Money Laundering Officer (CAMLO)
Mr. Moore joined DCBank in 2023 as Chief Anti-Money Laundering Officer (CAMLO) and oversees AML compliance for the organization. Prior to joining DCBank, he spent two years building the Canadian AML compliance program for a global digital currency exchange and 20 years working in various prominent roles with the RCMP Financial Crime Investigations team and the Alberta Securities Commission Enforcement division. Having spent his career focused on investor protection, AML and investigations, he brings a proactive and collaborative approach to risk mitigation and leading an organizational culture of compliance. Mr. Moore holds a BMgt in Finance and International Management, Executive Education certificates in Leadership and Management as well as extensive Canadian Police College training in court orders, criminal and regulatory law, AML and complex financial investigations.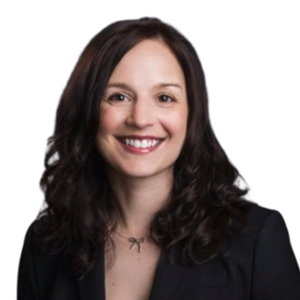 Summer Bradko is General Counsel for DCBank and is responsible for managing legal and regulatory compliance risk for DCBank and its affiliates. She has almost 20 years of broad based legal experience and has spent the majority of her career working in financial services. She holds a Bachelor of Commerce and a Bachelor of Laws from the University of Alberta. Active in her community, Summer currently serves as a director of the Edmonton Humane Society.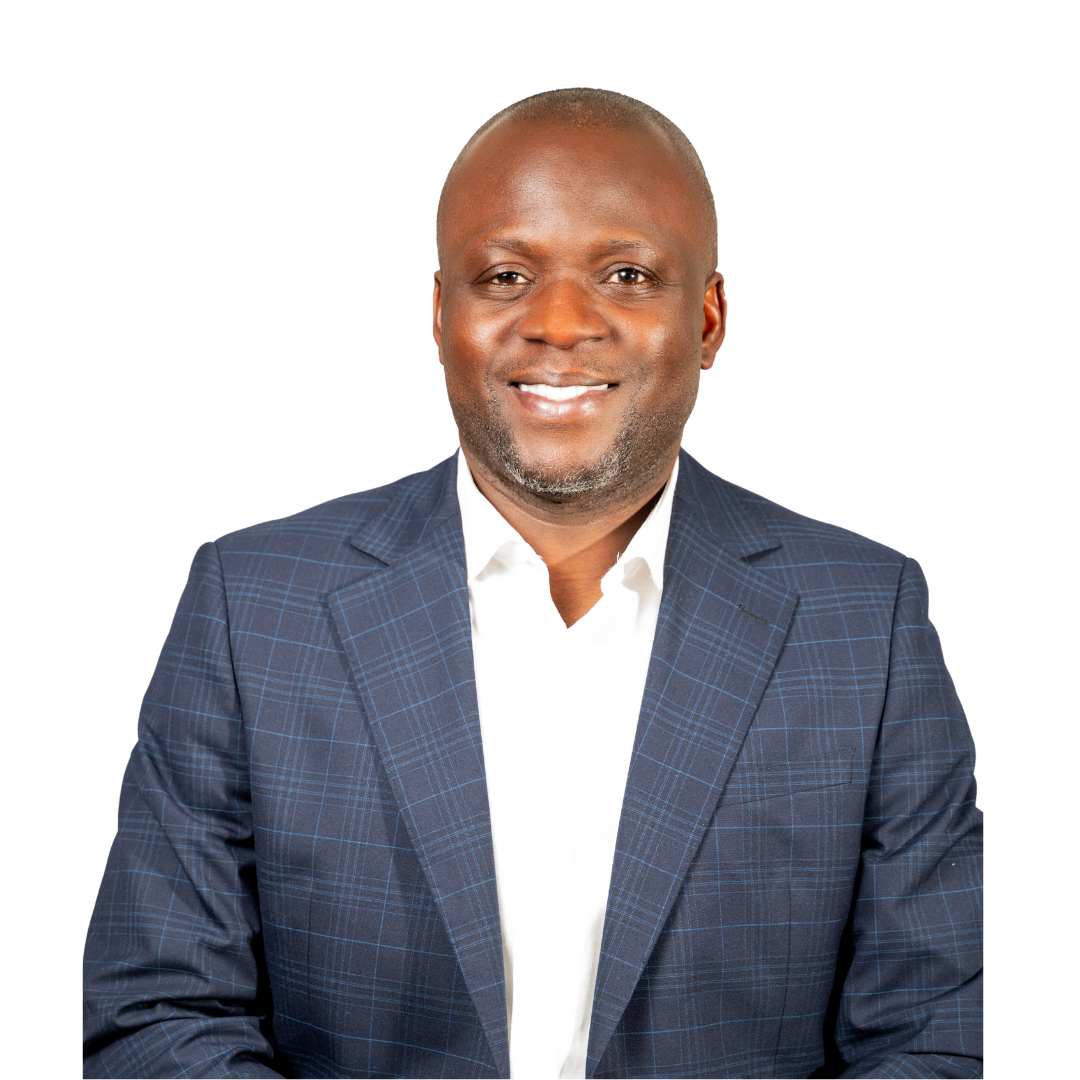 Bayo Famakinwa joined DCBank in 2023. He holds a BA in Accounting and Finance from University of Derby and an MBA from University of South Wales. Prior to joining DCBank, Bayo had spent almost 15 years in the financial services industry. His experience includes retail banking, central banking, regulatory compliance oversight, risk management, banking supervision, and auditing. Bayo is a Chartered Risk Manager and holds other professional designations, including CIA, CISA and CRMA.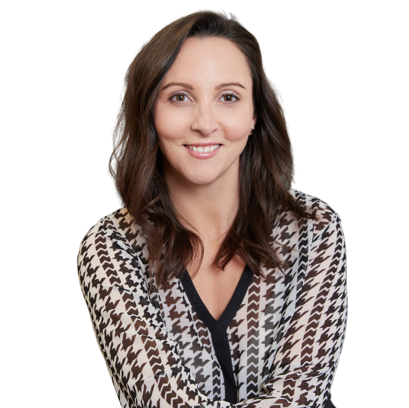 Christine Dobson, CPA, CMA
Ms. Dobson joined DCBank in 2021 and is a designated CPA, CMA, with an MBA and over 15 years in financial reporting experience for a variety of industries including oil and gas, insurance, manufacturing, hospitality, and recruitment. Ms. Dobson's financial passion involves forward looking strategic trends and analysis, identifying areas of process improvement and financial automation.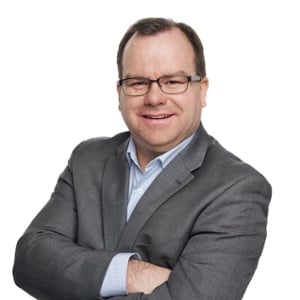 Mr. Twigg joined DCBank in 2022 as Chief Technology Officer. Mr. Twigg has over 20 years of experience in IT Leadership. Prior to joining DCBank, Paul was the Canadian CTO at NTT DATA, one of the worlds largest IT Consulting companies. Mr Twigg has won several awards including Top Canadian Newcomer, Disrupter of the Year, and a Microsoft Impact Award for a data driven AI solution.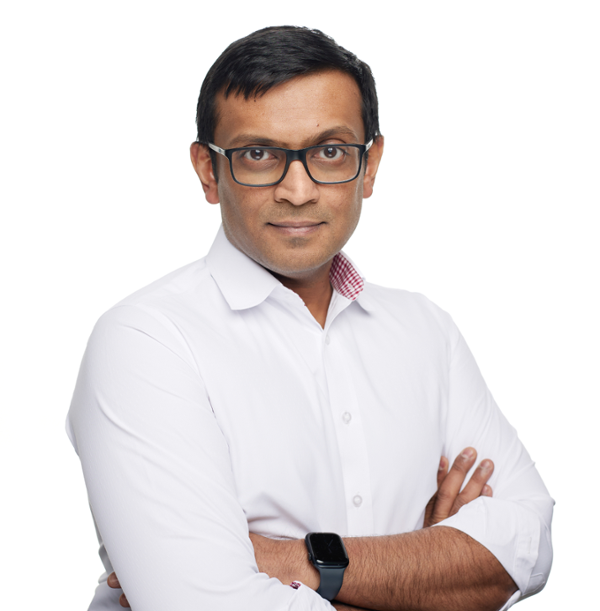 Hriday Balachandran
VP, Information Technology
Mr. Balachandran joined DCBank in 2020, and holds a Masters of Science in Computer Engineering from the University of Southern California and an MBA in Aviation from Daniel Webster College. Mr. Balachandran worked in operations and technology in aviation and higher education in both Canada and US prior to DCBank, and has over 20 years of experience in Information Technology.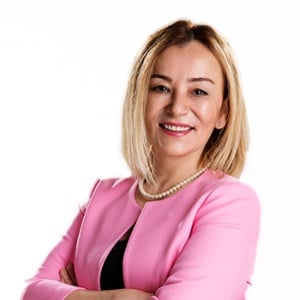 Gulcin Kuvanci
Chief Information Officer
Ms. Kuvanci joined DCBank in 2019 as Chief Information Officer. Ms. Kuvanci has over 30 years of experience in international financial services and payments businesses. Prior to joining DCBank, Ms. Kuvanci worked in various roles including development lead, technical consulting and payment system design, with focus on payment services including card issuing and acquiring, digital payments and closed and open loop payment systems. Ms. Kuvanci has extensive experience in design, development, infrastructure and implementation of payment and banking systems.