API Preview
What you can do:
Register and create a new card

Create a supplementary card

Stay up-to-date with card transactions and statuses

Order a replacement card

Cancel card

Check all cards belonging to a customer and get their card balance

Get card transactions and transaction statements

Set and reset wallet pin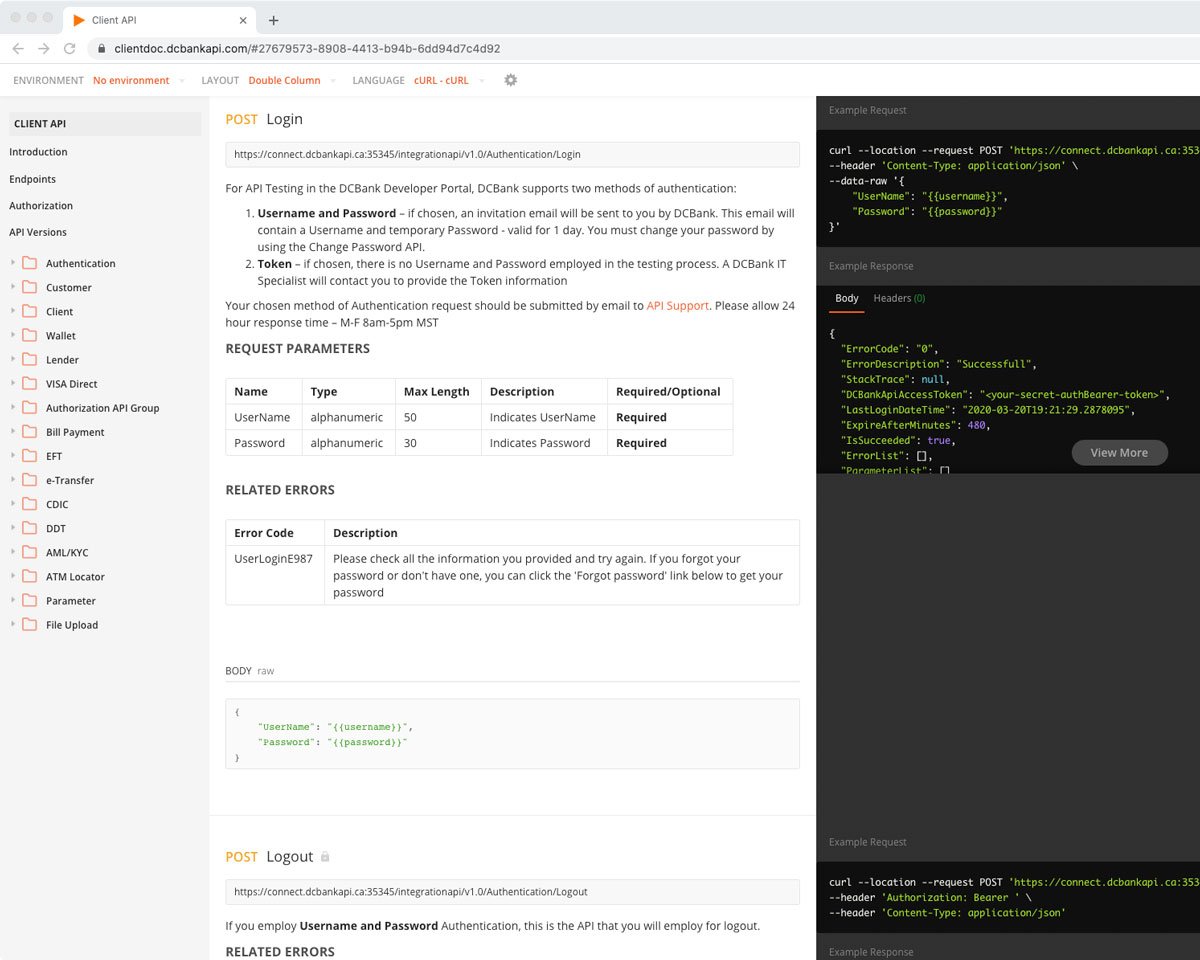 What you're trying to do
You want to distribute funds to customers, suppliers, or employees through a card program, granting the cardholder the flexibility to access their funds anywhere and at any time.
How we can help
Our card products are designed to make distributing funds simple, flexible and secure. We provide flexible options to meet the needs and capabilities of your business.
Simple Pricing.
Pay for only what you need.
All fees subject to volume and program. Please contact us to learn more about how we can help you.